Main content starts here, tab to start navigating
About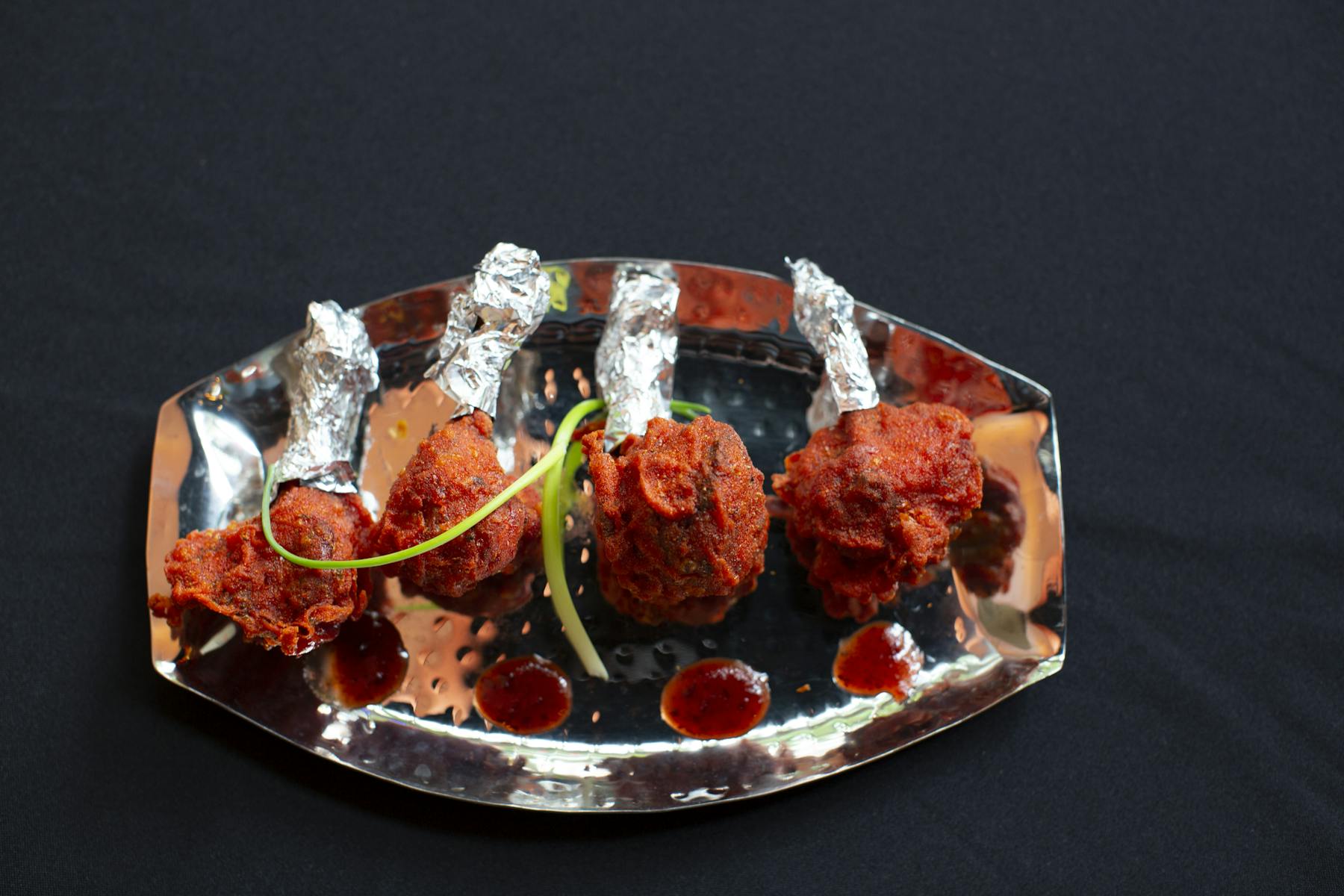 With an ingredient-driven focus, global accents and nuances, the menu is a commitment to simplicity and purity of flavor, a philosophy our new ownership firmly believes in. The menu is an expression of the finest available meats and vegetables, nearly all of which we procure fresh. Drawing inspiration from each corner of the Indian subcontinent, from northern plains to southern coast, we offer a diverse and dynamic experience for our guests.
In addition to traditional Indian favorites such as tikka masalas and biriyanis, Bay Leaf Modern Cuisine & Bar offers modern tantalizing twist on Indian delicacies. Unique additions to the menu such as a perfectly grilled sumptuous desi burger, succulent tangy kababs, completely re-imagined and modernized appetizer selection, complete with signature dishes such as raspberry paneer tikka and tamarind glazed short ribs will leave you craving for more !
Bay Leaf Modern Indian Cuisine & Bar currently operates 2 locations in Birmingham, AL metro area: 5 point south location and Highway 280 location. Both locations offer modern Indian food concepts in a casual yet upscale COVID-friendly atmosphere. Thought through by physicians, the soon-to-be-open dining experience features no-touch digital ordering or disposable menu options, spaced-out seating, prevention-trained staff donning protective gear, and plenty of hand sanitizer.