Main content starts here, tab to start navigating
280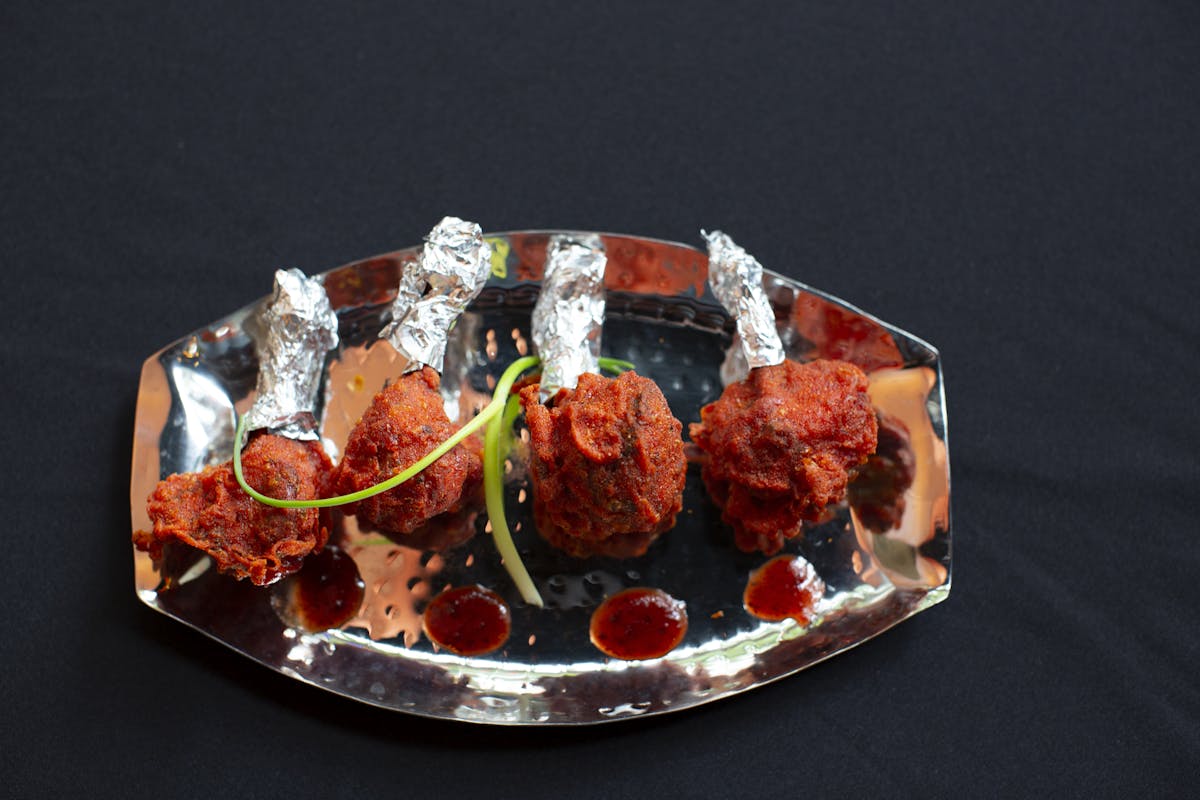 Highway 280
5426 Highway 280, Suite 14,
Birmingham, AL 35242
(205) 518-0208
bayleaf@thespicelibrary.com
You can also text us at (205) 518-0208
Lunch:
Thurs - Sun: 11 AM - 2:30 PM
Dinner:
Thurs - Sun : 5 PM - 9:30 PM
New International Buffet:
We've got exciting news! Chef Z is introducing an international buffet at our Highway 280 location.
First of its kind in Alabama with over 40 items on offer.
Eclectic selections from Indian, Thai, Chinese, Mexican, Italian, Mediterranean, and American cuisines.
Only on Sundays 11:30 AM-2:30 PM at our Hwy 280 location only.
New menu each week.